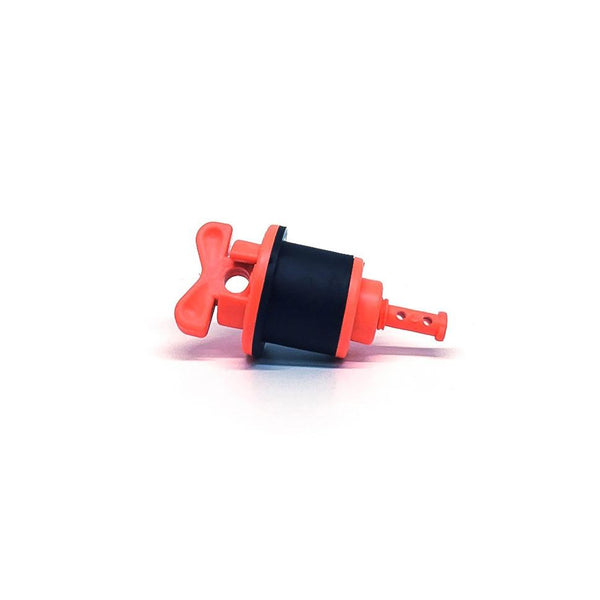 FREE
SHIPPING
100% MONEY
BACK GUARANTEE
ONLINE
SUPPORT 24/7
Availability:
Out Of Stock
The 1" Torquer Locking Well Plug is a reliable and affordable solution for watertight sealing. Made with integrity, this plug features an orange locking nylon expansion design that ensures a secure fit. Unlike other plugs, it is free from any metal parts that may corrode over time. The high-tech liquid tight seamless dual rubber gasket provides added protection against leaks.
One of the key advantages of the Torquer plug is its ease of use. It can be easily disassembled when needed, making it convenient for maintenance and decontamination purposes. Additionally, we offer customization options to incorporate company logos and branding on the plug.
Here are some notable features of the 1" Torquer Locking Well Plug:
- Size: T1, with a minimum size of .925" (23.5mm) and a maximum size of 1.260" (32mm)
- Compatible with #1 or #3 type padlocks or Safety Lock-Out Tags
- Manufactured from an engineering-grade polymer blend, resistant to most chemicals and unaffected by freezing or high temperatures
- Lightweight yet incredibly strong
- Easy on, easy off wingnut for hassle-free installation
- Large, bold well ID lettering for easy identification
- Bright safety coloring for enhanced visibility
- Flush OD design for effortless well installation
- Domed top prevents liquids from pooling
- Can be easily converted for vapor extraction, pressure gauges, vacuum gauges, and threaded line fittings
Enviro Design Products is an authorized distributor of Koby Environmental's high-quality American-made products. Koby Environmental has been a trusted name in environmental groundwater and soil testing equipment since 1989.
For more information or to place an order, please contact our sales team at 866-514-3684. Take advantage of our current promotion and receive a 5% discount when ordering a quantity of 50 or more. Alternatively, you can reach out to us through the chat widget at the bottom of the screen. Our knowledgeable team is ready to assist you with any inquiries you may have.
Orders are shipped within 2-3 business days. We ship UPS and the tracking number will be emailed. As always, feel free to call 866-514-3684 or email sales@envirodesignproducts.com for any questions.